This blog called out Sprint's CEO, Dan Hesse, on March 27, 2012 for being overcompensated. As a former employee, current customer, and current stockholder, I was appalled at exorbitant Hesse's salary increase in light of the company's financial losses. Apparently I was not alone.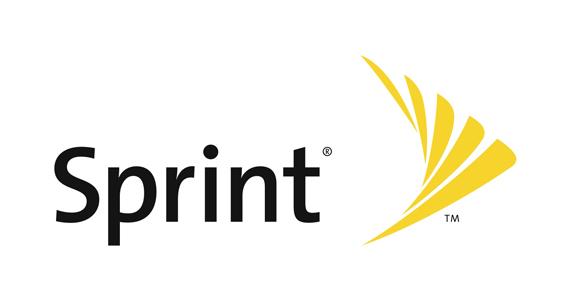 Yesterday, Mr. Hesse sent a letter to the company detailing that he will forgo $3.25 million over the next two years.
In a startling move that made me gasp for air, he also is going to return nearly $350k received last year.
The adjustments are related to the accounting of the iPhone. (For specifics, read the article in today's
Kansas City Star
.)
Congratulations, Mr. Hesse. I applaud you for listening to your shareholders and for doing the right thing for your employees as it relates to their bonuses.